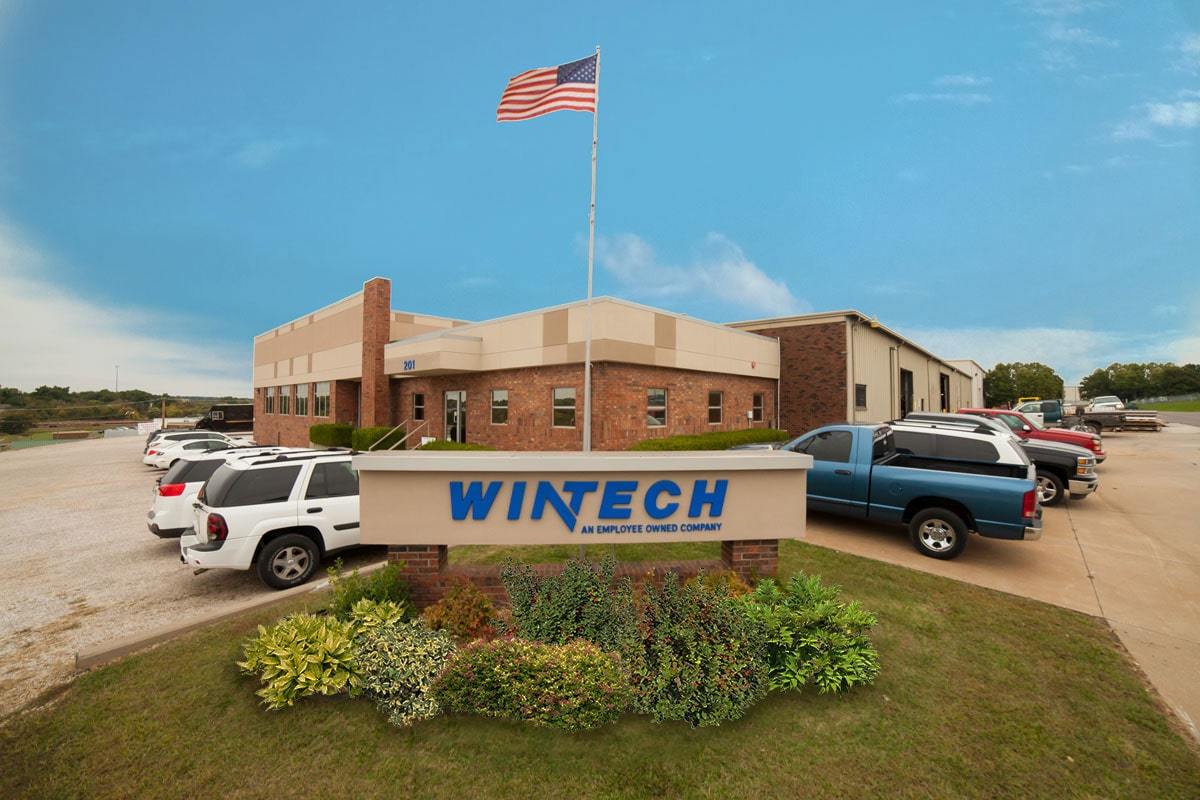 About
WinTech
As a company and as individuals, we value integrity, honesty, and continuous improvement. Our goal is simple – build quality, cost effective products and strive each day to reach our full potential.
Learn More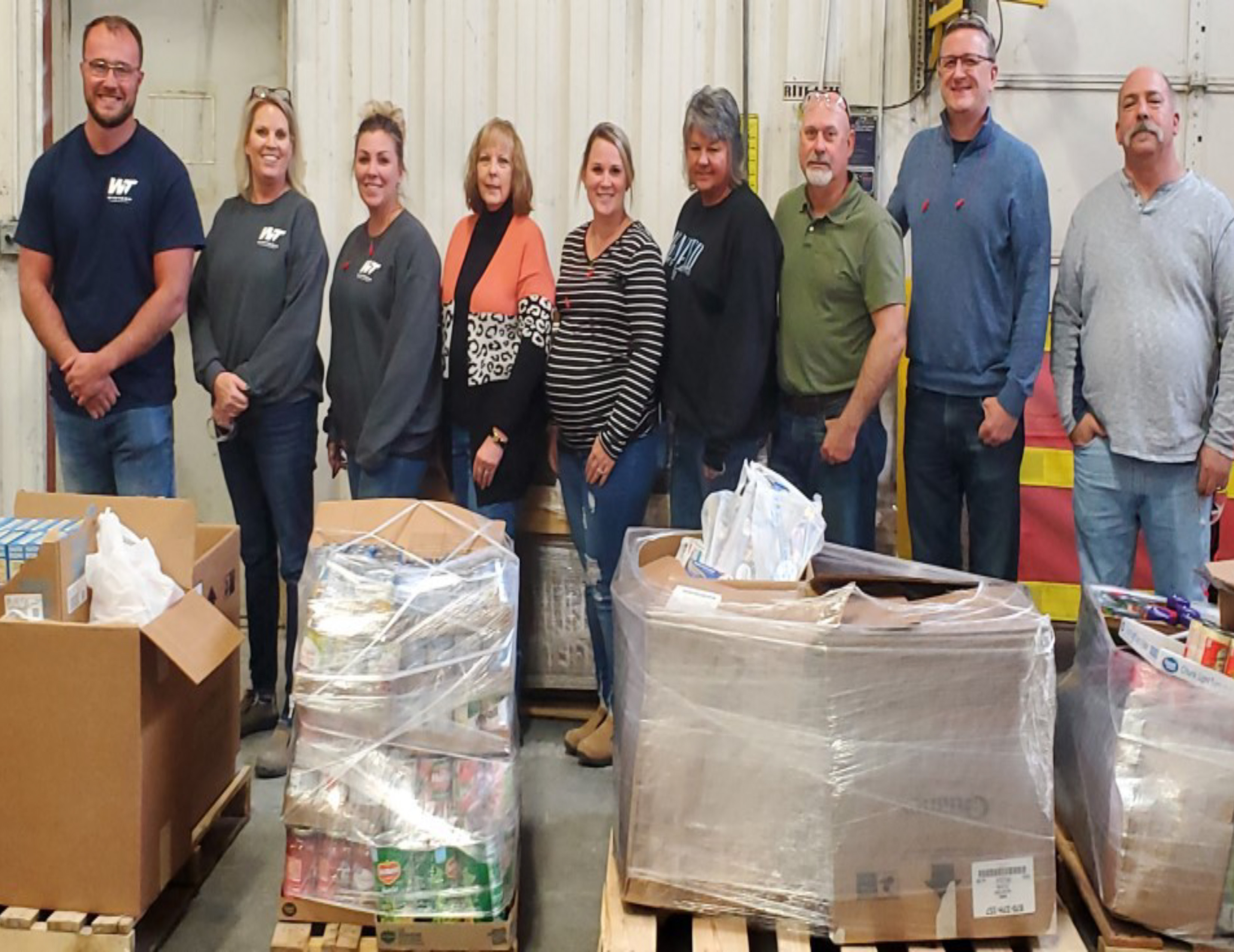 Posted: May 2, 2022
The ESOP Ambassadors Committee
The ESOP Ambassadors Committee at WinTech recently coordinated a food drive to benefit the Monett Community Kitchen and Food Pantry. Several teams were formed to compete and find out which team could donate the most food in pounds. The first place team gathered 427 pounds of food items, and the second place team gathered 390 pounds! After counting the donated items from all teams, employee owners donated a grand total of 1,329 pounds of food items! Thank you to everyone who participated to support this community service organization!
See More News