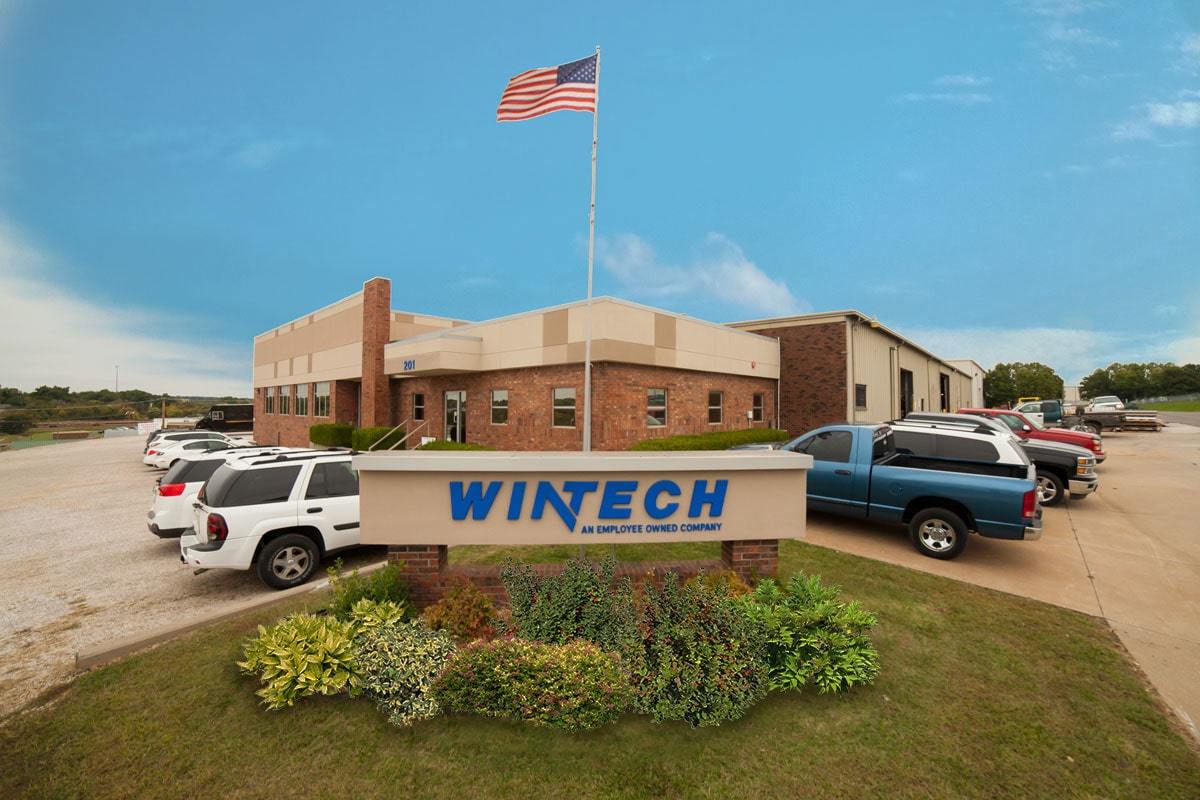 About
WinTech
As a company and as individuals, we value integrity, honesty, and continuous improvement. Our goal is simple – build quality, cost effective products and strive each day to reach our full potential.
Learn More
Posted: February 18, 2022
WinTech Introduces Services Division
WinTech is pleased to introduce David DeSutter and Jeremy Massey as our newest team members in the Installation and Services Division. Jeremy has over 25 years' experience as a professional glazier in the commercial glazing industry, and David has over 30 years' experience as a Professional Engineer in the commercial glazing industry. The value proposition that this division brings to the business is professional installation services for not only WinTech products, but other glazing products which complete the building envelope to provide one stop service to our customer base. In addition, this division will offer professional in situ diagnostic (air and water infiltration), remediation and repair services for clients experiencing performance issues with the glazing products. This new division is yet another way WinTech continues to set ourselves apart and become the supplier of choice.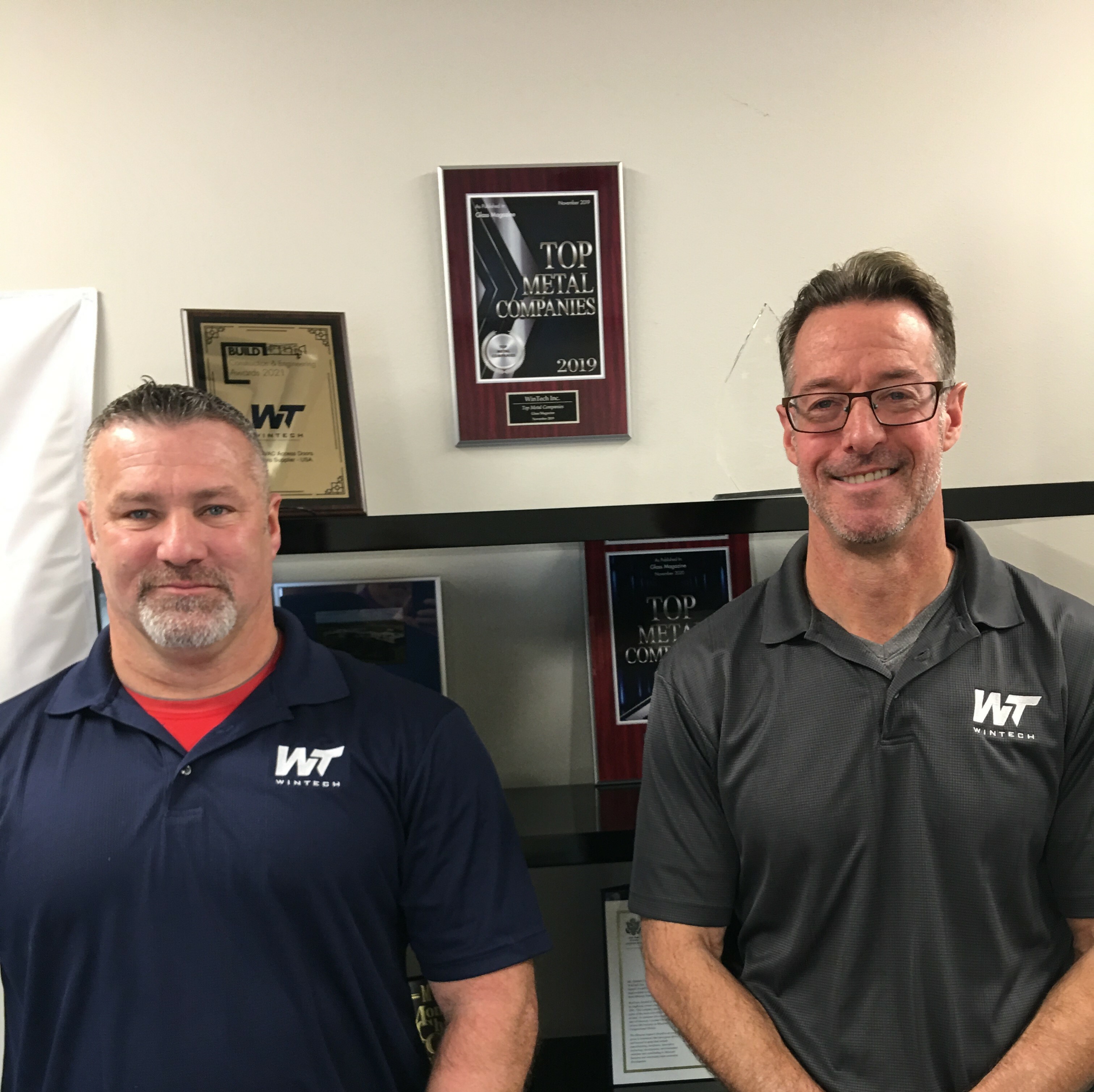 See More News