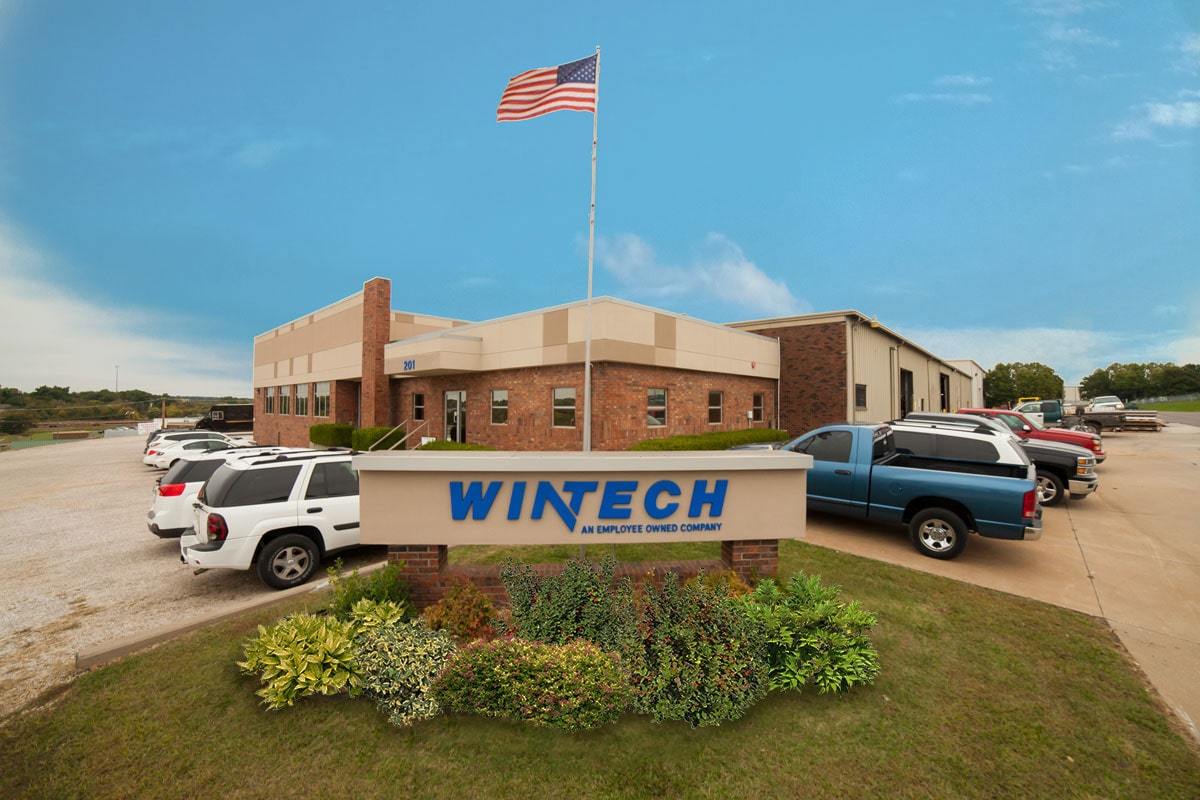 About
WinTech
As a company and as individuals, we value integrity, honesty, and continuous improvement. Our goal is simple – build quality, cost effective products and strive each day to reach our full potential.
Learn More
Posted: March 30th, 2020
WinTech Operations
COVID 19 Update
Just a quick update on WinTech operations during this COVID 19 Period: WinTech is operating at full capacity as an essential manufacturing facility providing products and services to our various partners...
See More News