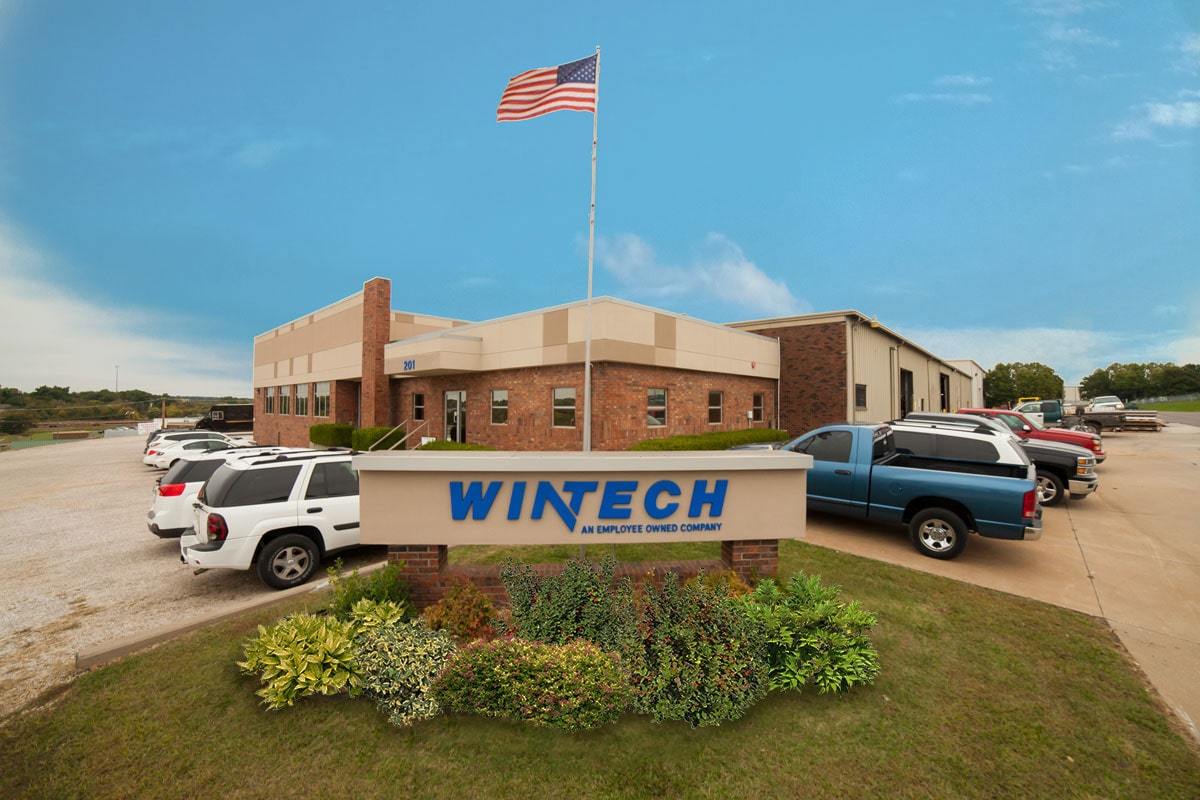 About
WinTech
As a company and as individuals, we value integrity, honesty, and continuous improvement. Our goal is simple – build quality, cost effective products and strive each day to reach our full potential.
Learn More
Posted: June 16th, 2020
Out with the Old, In with the New
WinTech is excited to announce the addition of the new 4 tier access door and panel table. Multiple pressing zones will allow for increased capacity, better efficiency and enhanced quality just to name a few.
See More News